Water Treatment and Supply Hand Hazards and Protection Solutions
Employees working in the water sector face numerous unique hazards. This article will focus on hazards associated with hands, why hands need protection, and the type of personal protection that is needed.
Hand hazards include, but are not limited to, exposure to toxic and corrosive chemicals, contaminated water and materials (biohazards), unfiltered sharps and needlesticks in the influent, handling sharp-edged or wet equipment and materials, contact with hot water, and exposure to high-voltage equipment. Types of injuries include contact and chronic dermatitis, lacerations, punctures, avulsions, crushing injuries, infections, and thermal and chemical burns.
The hand is a critical body part. Any injury can alter quality of life, impact a person's ability to earn a living, or perform essential life functions without accommodation.
Generally, hand injuries account for one-third of all work injuries, one-third of chronic injuries, one-fourth of lost-time injuries, and one-fifth of permanent disabilities. Many of the recorded hand and finger injuries are preventable, yet front-line employees can still make excuses for not wearing the proper PPE that will prevent injury and protect the employee's hands. In addition, there are some employers who may not provide the right or adequate protection levels for the identified hazards because of the absence of a risk assessment for the work area or assigned tasks.
Another contributing factor to injuries is the lack of employee training. This can include allowing new hires or newly assigned employees to work without full knowledge of the hazards (such as chemical exposures/hazard communication), to learning to perform tasks by "on-the-job" training without supervision. Without that training, front-line employees may not be fully aware of the protective measures needed to safely perform their tasks, or simply do not recognize the level of risk to which they are exposed.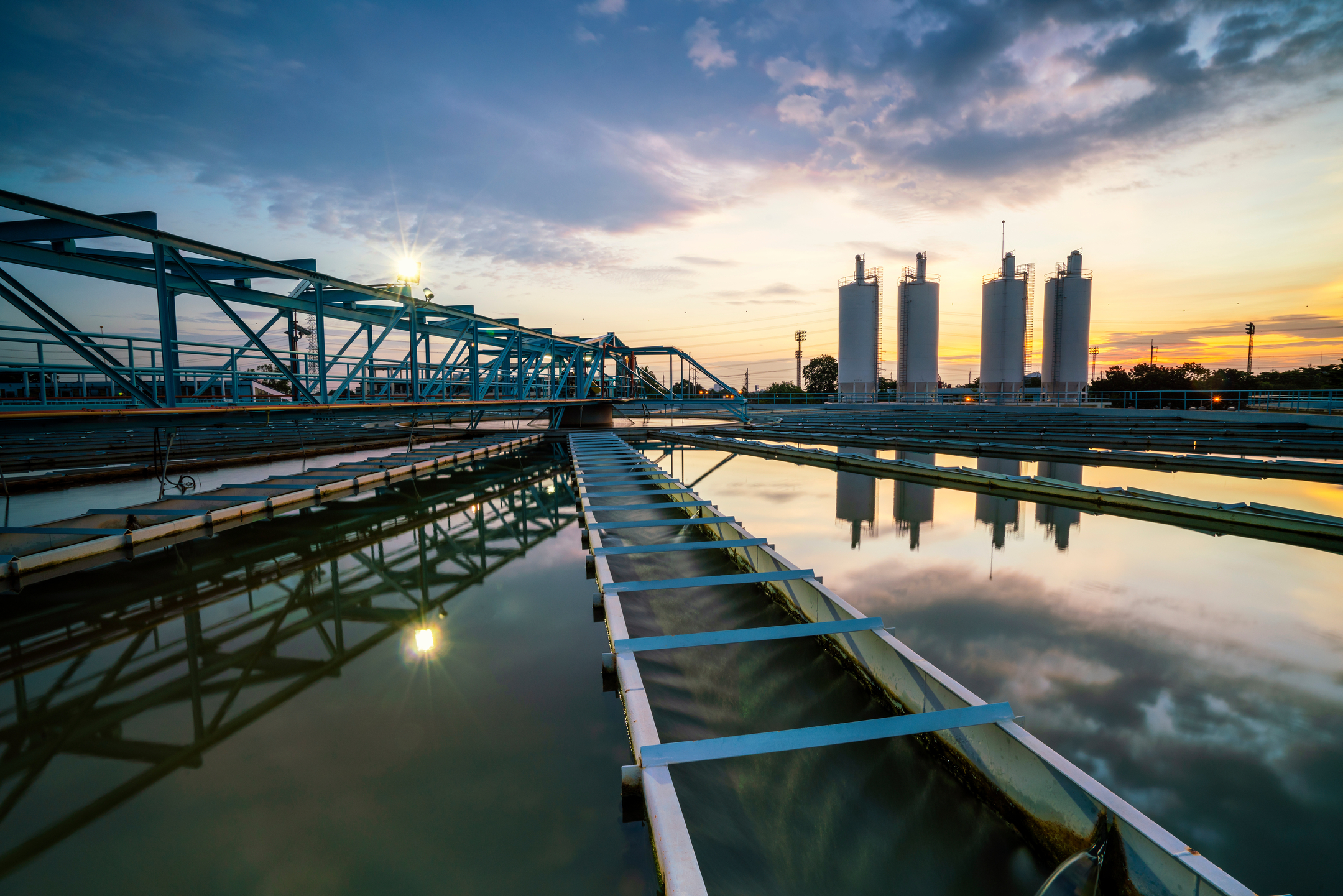 Even with proper training and PPE available, there are still employees who will not wear the gloves that will protect them. Reasons given by employees are:
· the gloves are hot
· gloves are ill-fitting
· gloves hold moisture against the skin from sweat or exposure to water
· gloves are bulky and don't allow for grip or dexterity
· gloves must be removed to handle parts, tools, or connectors
· gloves must be removed to use hand-held devices, such as radios, cell phones, or screens
There is no one type of protection that addresses all the hazards. But, with today's technology and competitive manufacturing, there are protective gloves available that address the employees' "reasons" above as to why they choose to not wear the provided PPE.
Mechanix Wear offers a full line of protective gloves that meet water treatment and supply sector hazards head on, will protect employees' hands and fingers, and prevent most injuries from occurring.
One of the best choices that clearly blends technology with protection is our Nickelbacks 6-Mil Sweat Absorbing Nitrile gloves. As a heavy-duty disposable glove, the thick nitrile material protects the wearer from exposure or penetration of chemicals, oils, grease, dirt, and water from the outside, while the DriTek™ Comfort Technology wicks away sweat and keeps hands cool for extended wear and use. The glove is fully textured for gripping in wet conditions, and form-fitting for feel and dexterity. Another great benefit from technology is the glove's ability to bio-degrade, meaning it breaks down in landfills within 2.5 years rather than decades from traditional disposable nitrile gloves. Using these gloves enables you to protect the wearer and the environment!
Our Speedknit™ series offers water-resistant gloves that share impact-, cut-, and puncture-resistance properties with chemical resistance or insulated thermal protection, depending on your climate and needs.
Our gloves have uncompromising durability and long-lasting feel, fit, and function. And, here is the cherry on top: sign up for our TRACK program at no cost or obligation to you, and we will partner with you to identify the best solution for your needs and to trial our gloves with your front-line employees before purchasing. You get our PPE expertise and a no-cost trial of our best solutions in real-world conditions
Mechanix Wear experts are ready to work with you and your team. Allow us to partner with you to find the best protection at the best value for your team. Contact us today!