Mechanix Wear Expands Global Handprint into Asia Pacific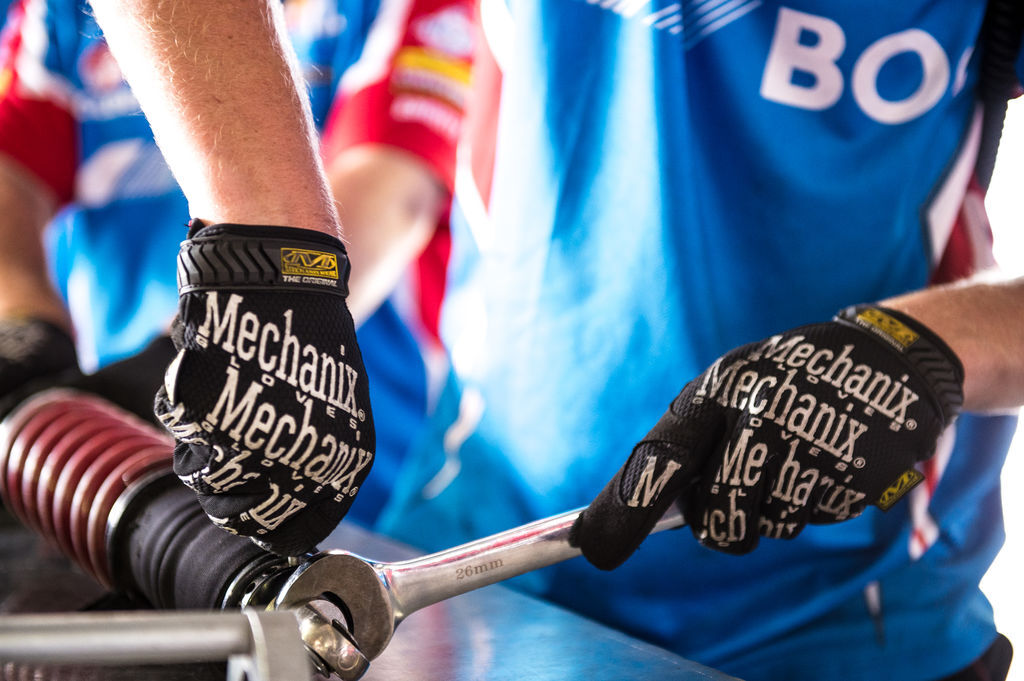 VALENCIA, California – March 14th, 2017 – Mechanix Wear, Inc. continues to expand its global handprint into Asia Pacific markets by establishing a new Mechanix Wear headquarters in Perth, Australia. The company's new office and staff will use the location to build Mechanix Wear's brand, sales, and partnerships throughout the region by serving working hands from northern China and Japan to Singapore and southern Australia.
"To meet demand and further Mechanix Wear's presence throughout Asia Pacific markets, we're excited to open our first office in the region in Perth, Australia," said Michael Hale, CEO of Mechanix Wear. "Our expansion into Asia Pacific markets is a key piece of our business strategy to expand our global market share in the automotive, tactical, and industrial industries."
Mechanix Wear's Perth office will be led by Damione Wright. The Australian-based team will focus on introducing the brand's best-in-class gloves throughout the region.
Mechanix Wear will leverage its leadership in the automotive and motorsports racing industries to expand in markets where the company already has partnerships, including China, Japan, and Australia. The company currently has team sponsorships with the NISMO Super GT racing in Japan and Brad Jones Racing in the V8 Supercar racing series in Australia. The company plans to grow its motorsports marketing in the Asia Pacific region to build strong business-to-business relationships to drive the brand as it did in North America with its relationships within NASCAR, NHRA, and Supercross.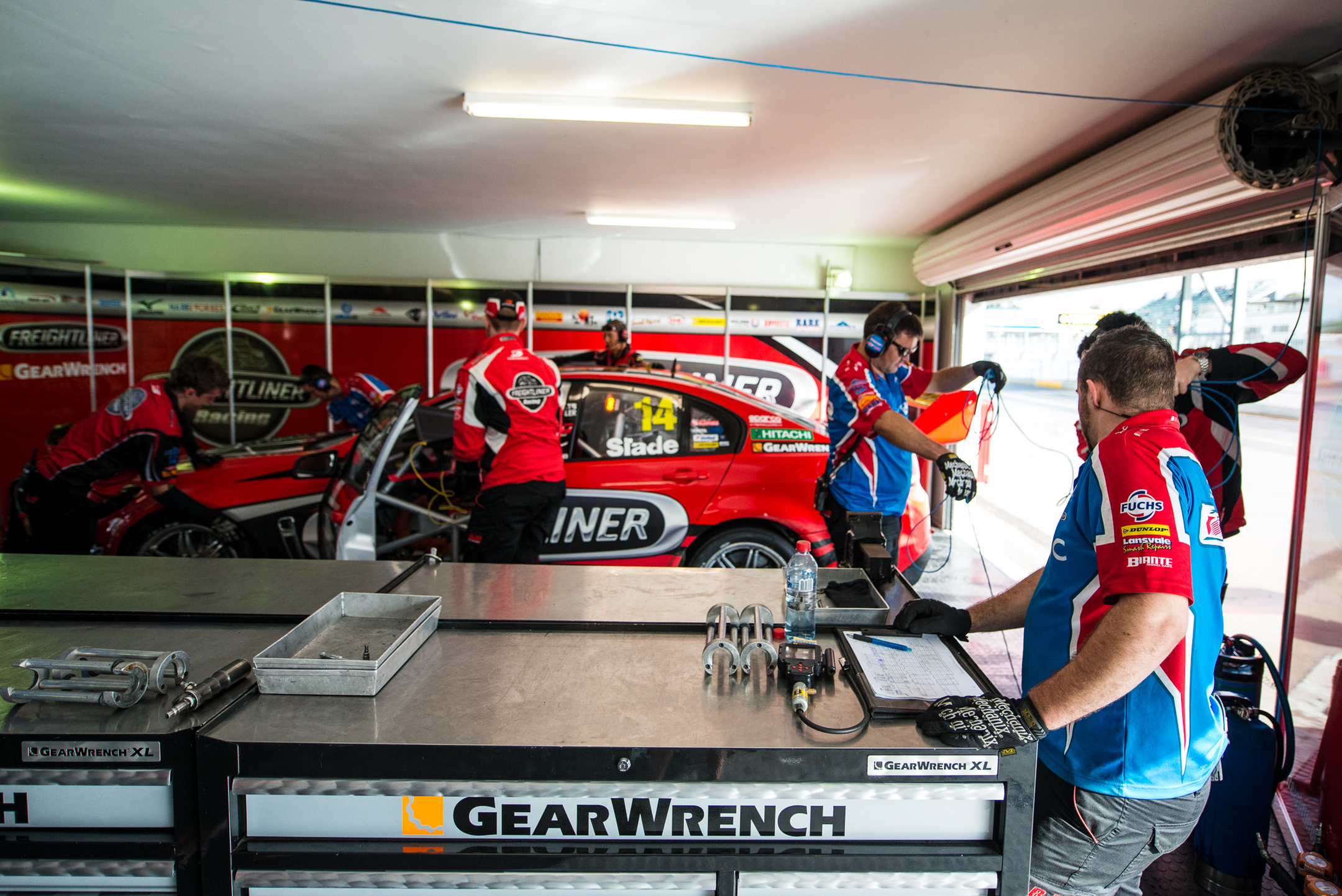 Australia V8 Supercar Brad Jones Racing Crew | Photo Credit Brad Jones Racing
"We value our history and continued support of motorsports throughout the globe as it has helped us in the automotive segment, but we're equally focused on our tactical and industrial glove lines," said Hale. "Our new headquarters will expand Mechanix Wear's global family of distributors for all of our products."
As safety mandates in the Asia Pacific markets increase, Mechanix Wear sees the industrial sector as a key driver for growth. Mechanix Wear will use its reputation as a leader in industrial hand protection in North America to promote its gloves and help protect workers' hands from hazardous environments throughout the Asia Pacific region.
Further, Mechanix Wear will expand its offering in the tactical glove segment across the region. Already known and trusted by U.S. service members and first responders in North America, Mechanix Wear plans to build its reputation among law enforcement agencies and security firms throughout the region. Mechanix Wear has expanded its tactical glove line over the last 10 years and is proud to be worn by service members from every branch of the United States Armed Forces, as well as government and U.S. state law enforcement agencies.
Source: Grand View Research**
More on Mechanix Wear
Facebook | Twitter | YouTube | Instagram
About Mechanix Wear®
Since the debut of our first high performance work glove at the 1991 Daytona 500, Mechanix Wear has built a reputation as the leader in high performance hand protection. Our mission is to look beyond conventional ideas and continually innovate the most advanced gloves for working hands. The Tool That Fits Like a Glove®